SISU Holds The 35th PACLIC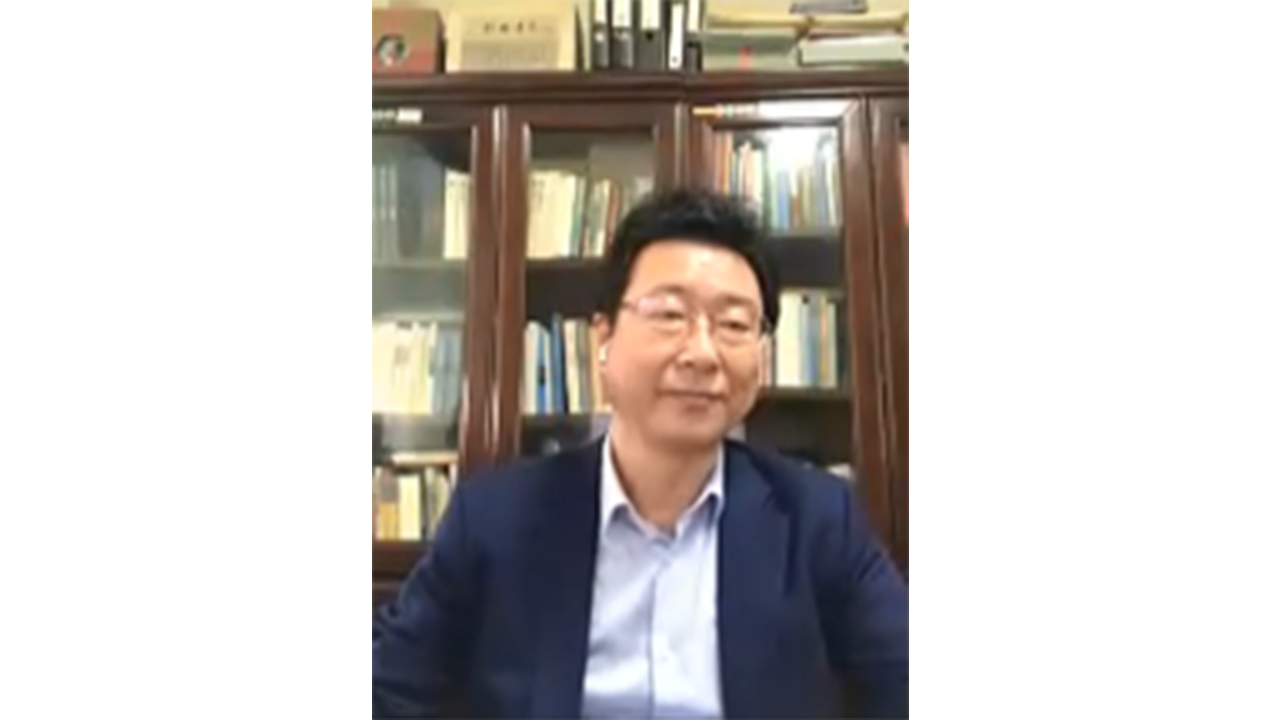 Welcome Speech by Zha Mingjian Vice President of Shanghai International Studies University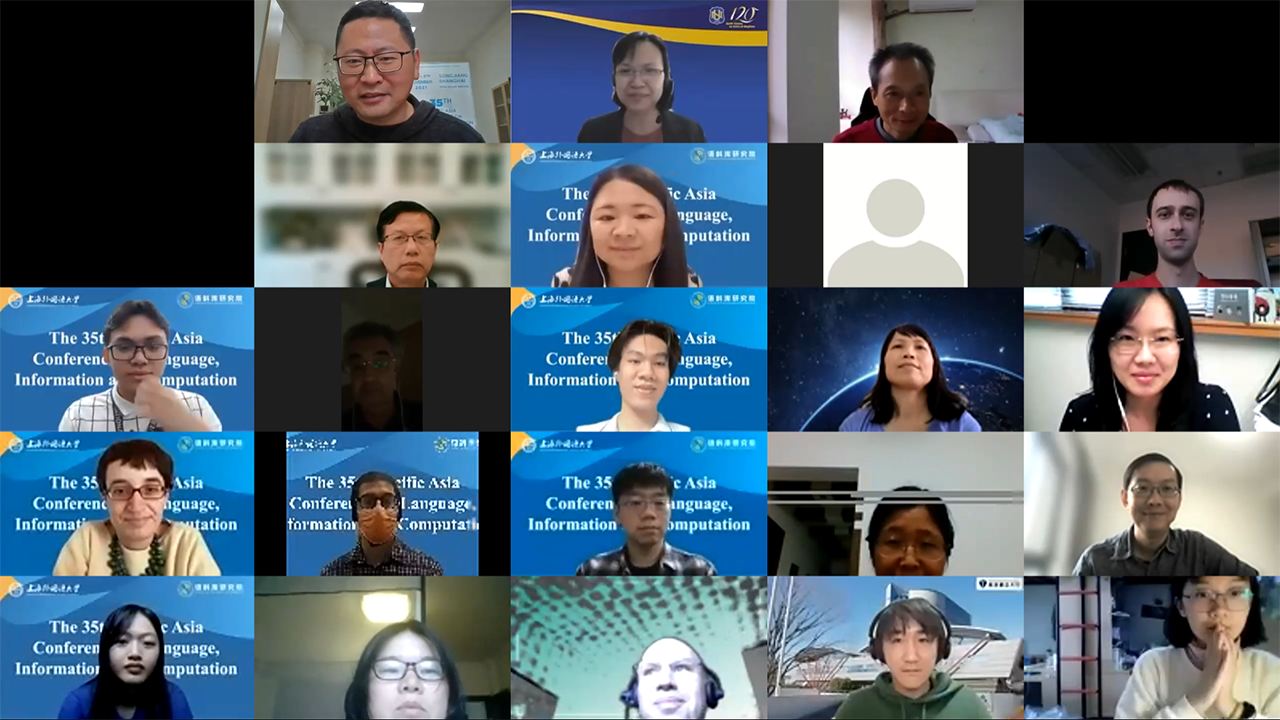 Group Photo (1)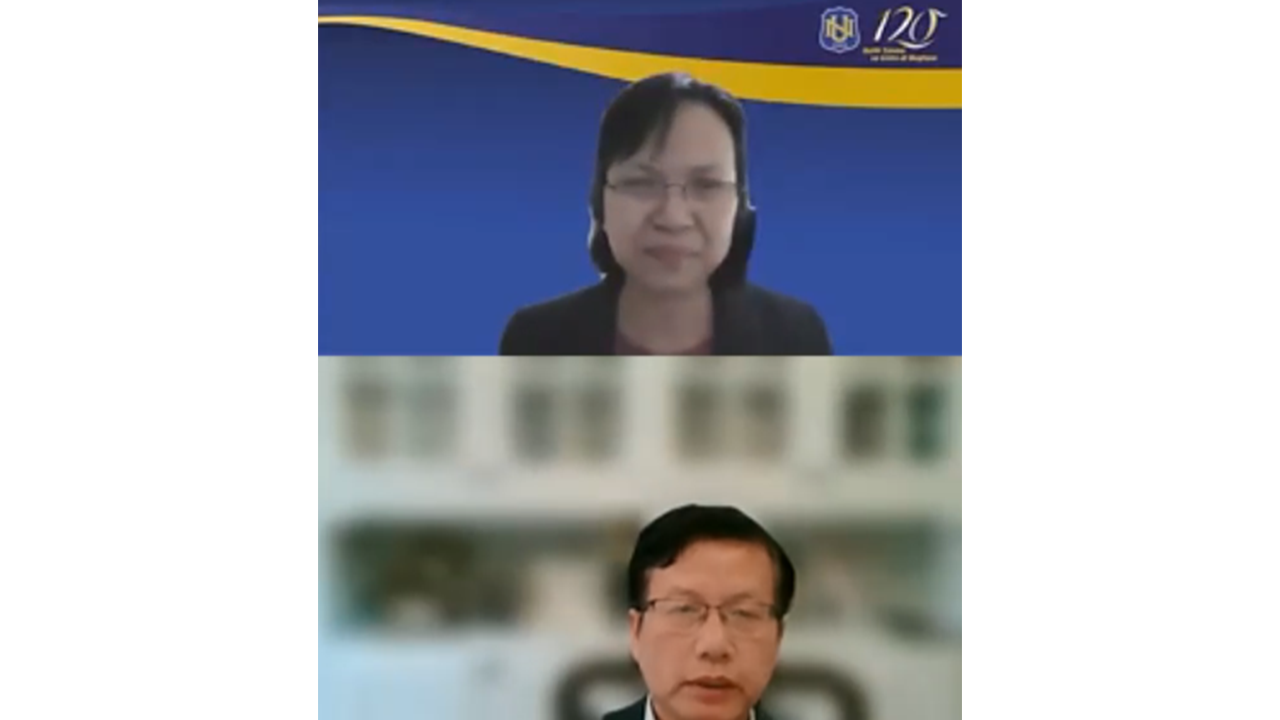 Professor Rachel Roxas expresses gratitude on behalf of PACLIC Steering Committee
Dean of Institute of Corpus Studies and Applications Hu Kaibao makes a welcome address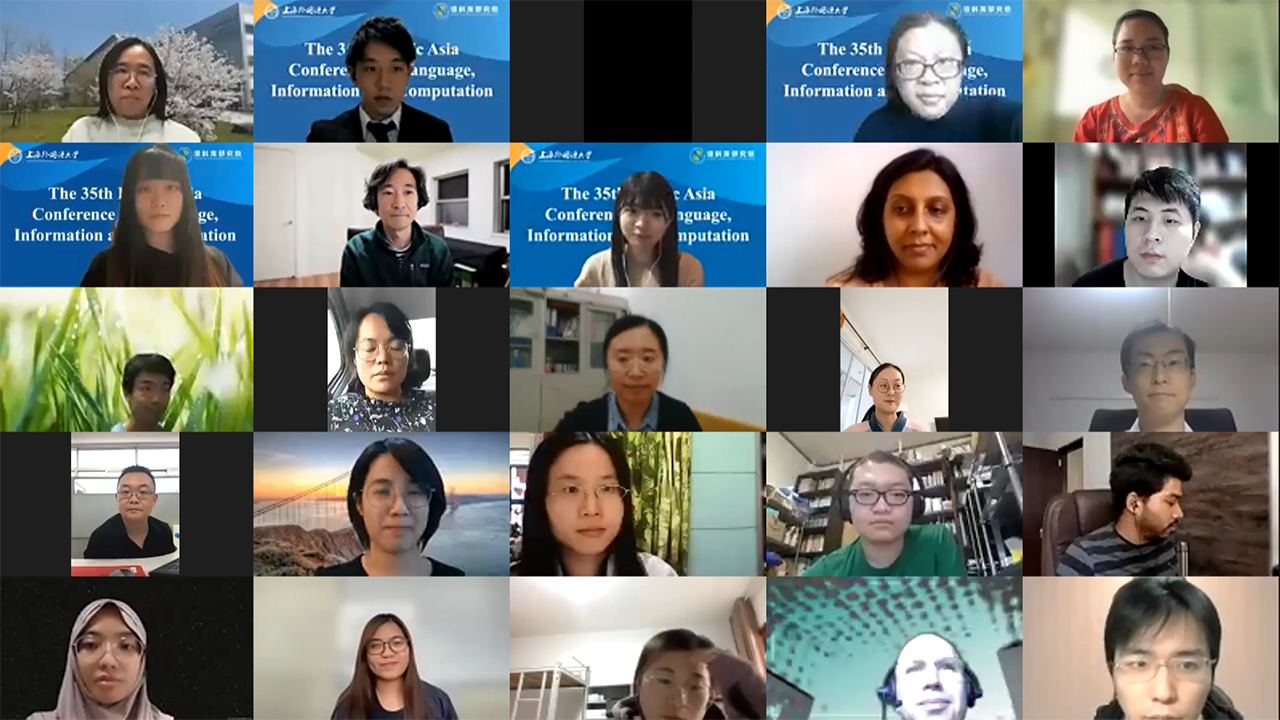 Group Photo (2)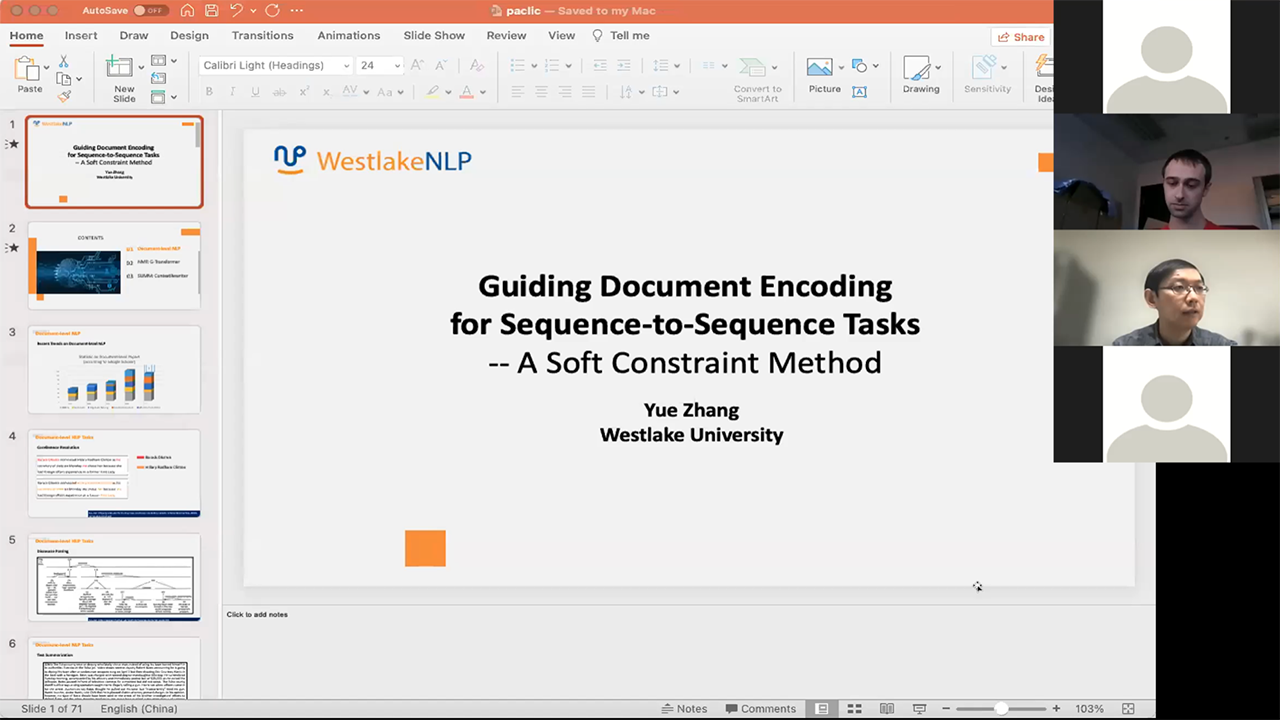 First Keynote Speaker:Dr. Zhang Yue, West Lake University, China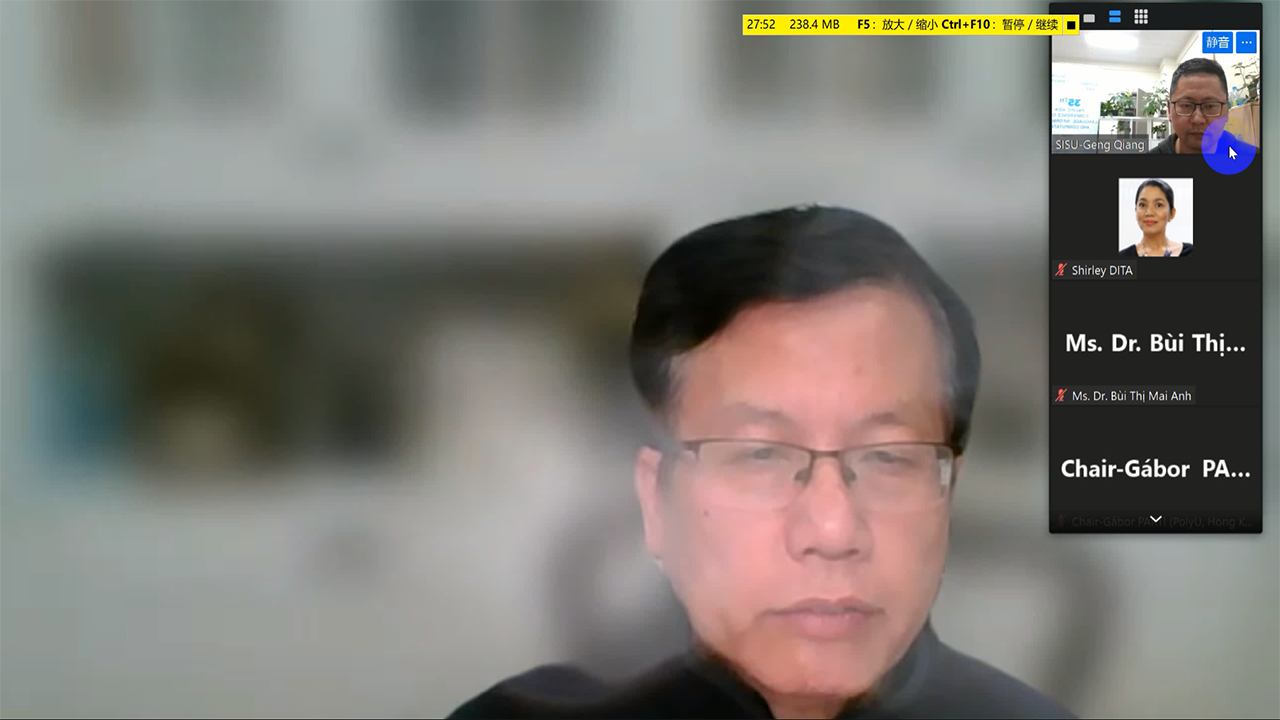 Dean of ICSA Hu Kaibao makes a closing address
November 5th to 7th, 2021.
The 35th Pacific Asia Conference on Language, Information and Computation (PACLIC35) was held virtually by Shanghai International Studies University. This year's event was organized by Institute of Corpus Studies and Applications, ICSA.
This year's conference attracted researchers from about 30 countries in Asian Pacific and other regions, who extended heated discussions over topics informing language and computation. More than 110 submissions were received, among which 84 were accepted. The rate for acceptance is 75%. Attendees were from China, Japan, South Korea, Philippine, India, Viet Nam, Singapore, Sri Lanka, Indonesia, Thailand, the United States, Britain, Italy, Russia, Spain, Holland, German, France, and Australia.
On the 5th, the Steering Committee members met the organizers for this year and the next online for exchanging ideas about a few issues with regard to conference preparation and arrangement.
The second day was for opening ceremony and keynote speeches. On behalf of Shanghai International Studies University, Vice-president Zha Mingjian made a warm welcome address to all distinguished guests and scholars, in which he expressed his expectation for PACLIC to be a platform where scholars from divergent academic background could meet for debate over a wide array of issues concerning language, literature, and computation. On behalf of PACLIC Steering Committee, Professor Rachel Edita O. Roxas from National University of Philippine expressed her congratulations and thanks for SISU and ICSA's preparation for this year's event. Professor Hu Kaibao dean of ICSA extended his welcome to all participants, expressing a will to push forward the cross-disciplinary studies of language in Asia-Pacific region together with other scholars.
The opening ceremony was succeeded by five keynote speeches, whose speakers are Dr. Zhang Yue from West Lake University China, Professor Chungmin Lee from Seoul National University, Dr. Lin Jingxia from Nanyang Technological University, Dr. Francesca Strik Lievers from Università di Genova, and Professor Mitch Marcus from Pennsylvanian University. The speeches center around text abstract extraction, semantic features of Chinese language, sensual metaphor, and children language acquisition and application.
The last day was filled with 8 sessions, the topics of which cover issues pertaining to NLP, semantics, syntax, pragmatics, and translation. More than 230 scholars participated in different sessions' discussion.
In closing ceremony, Dr. Shirley Dita from De La Salle University made an introduction to the preparation and arrangement about PACLIC36 in 2022.
This year's event was ended after Professor Hu Kaibao's summary and further expectation for possible cooperation and exchange among scholars and institutes within Asia-Pacific regions.
SISU
中文报道如下
http://news.shisu.edu.cn/research-/211112-032556