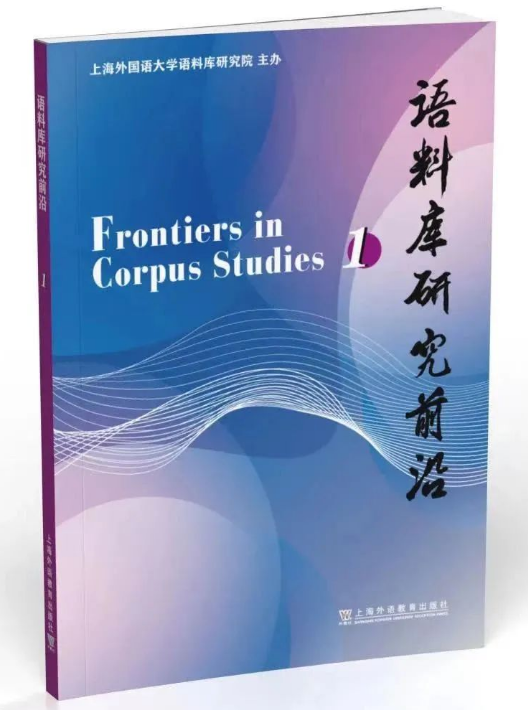 Frontiers in Corpus Studies, sponsored by the Institute of Corpus Studies and Applications at Shanghai International Studies University, is dedicated to promoting multi-disciplinary, multilingual and frontier corpus research. It mainly focuses on corpus-oriented or applied research in the fields of linguistics, translatology, literature and culture, as well as research related to language data and technology.

The regular columns include Corpus and Translation Studies, Corpus and Language Studies, Corpus and Studies of Language Technology, and Corpus and Studies of Literature and Culture.
We strive to build an important academic platform for comprehensive research on corpus and promote corpus application, Digital Humanities Research, and the growth of language technology.
Our journal is semiannual, which is published in June and December each year by Shanghai Foreign Language Education Press.
We sincerely call for papers from the academic circles. We welcome topics related to corpus linguistics, corpus-based translation studies, corpus-approached literary and cultural research, corpus studies, and language technology and data research.
Contact: Professor Han Ziman
Submission: sisucorpus@163.com
Address:
Teaching Building 5 #149, Institute of Corpus Studies and Applications
Shanghai International Studies University
Songjiang District of Shanghai, P.R of China
Postcode: 201620
Tel: (86)-021-67705029